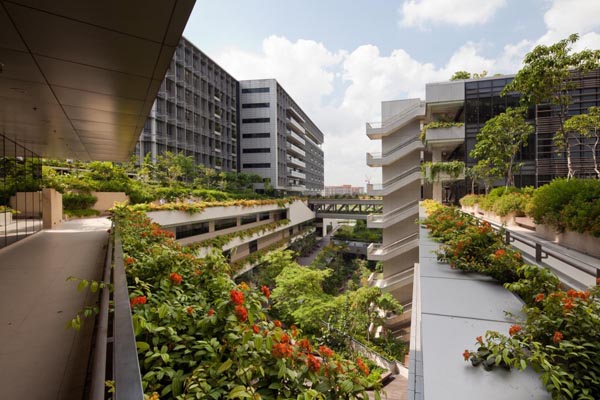 KTP HOSPITAL - Singapore - Asia Pacific
Khoo Teck Puat Hospital (KTPH) is a 590-bed general and acute care hospital, managed by Alexandra Health System. Opened in June 2010, KTPH offers a comprehensive range of medical services and specialist care to the community in the north. The design of KTPH harmoniously brings together the elements of accessibility, comfort and convenience. From intuitive wayfinding to logical clustering of services.
Ikusi took part in the development of a smart platform to manage customer information and entertainment, integrating over 40 themed channels on the Hospital's IPTV network to send the best content to each room.