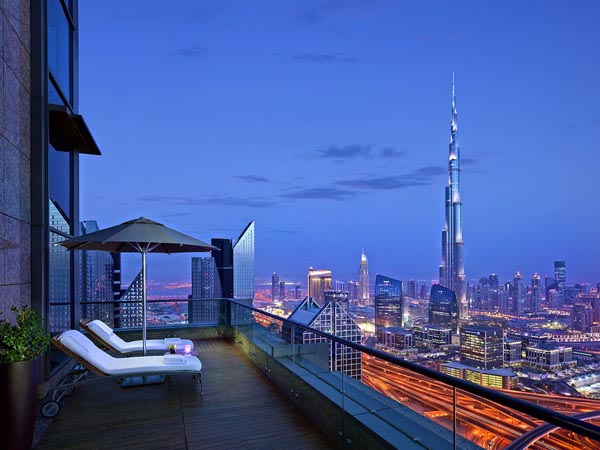 Shangri-La Hotel Dubai - Dubai - Middle East & Africa
An elegant retreat in a desert sanctuary. Dubai is the ultimate city of contrasts. Here, soaring modern skyscrapers and fast highways exist side by side with ancient mosques and traditional souk markets. Shangri-La Hotel Dubai, offers a comfortable retreat in its 302 exceptionally spacious guestrooms and suites. Arabian-inspired luxury and warm earth tones are enhanced by rich sycamore veneers and original local artworks. An intimate and welcoming sanctuary in the heart of a vibrant metropolis.
Ikusi has integrated different information and entertainment sources onto an advanced digital TV network, capable of offering all the channels from the main PayTV operator in the UAE. All the TV channels (and the information channels generated by the hotel itself) are HD quality. Guests view perfect picture quality on next generation 42" TVs, on par with the other elements enjoyed by guests at this hotel.