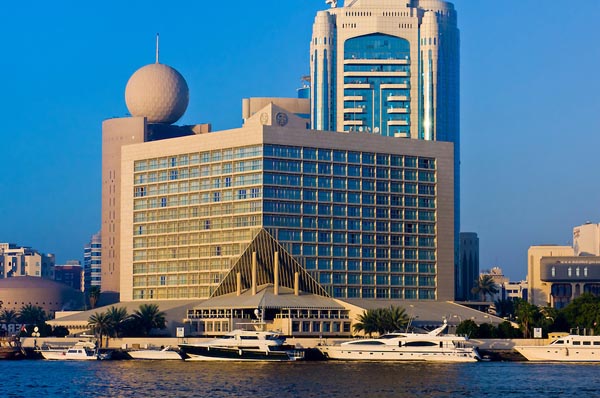 Sheraton Dubai Creek - Dubai - Middle East & Africa
Rediscover Dubai's iconic gathering place. Opened 35 years ago as one of the first 5-star hotels in the city, Sheraton Dubai Creek Hotel & Towers is now more comfortable than ever, whether for leisure or business. Panoramic windows in each of the 268 guestrooms and suites offer uninterrupted views of Dubai Creek and the city.
Ikusi designed and implemented a modern IPTV network in the hotel, capable of broadcasting over 100 HD channels with the best premium content. Guests can therefore enjoy an extensive selection of sporting events, films and international series, bringing the entertainment and information up to the luxury level required by this hotel.