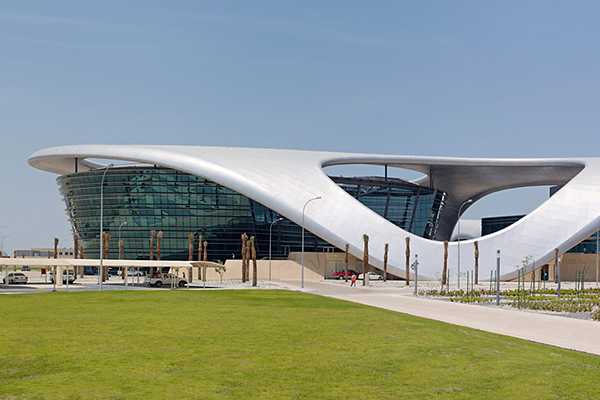 Zayed University - Abu Dhabi - Middle East
Zayed University will be the leading university in the United Arab Emirates and recognized globally for its participation in educational and cultural achievements and enrichment of economic and social development.
Ikusi integrated audiovisual content onto the institution's data network. Using its IPTV solution, it converted satellite channels and generated multicast channels from independent video sources, therefore offering students and teachers at the centre the best content integrated onto their own network.