The most complete solution for professional settings
Technological innovation, simplicity and versatility in the same solution
Multi-standard
Adaptable to any digital TV reception/distribution standard.
High density
It efficiently optimises the band width giving the best response in the worst settings.
Content protection
It protects the content from the source to the viewing device.
Revolutionary mechanics
It brings together easy installation and versatility in a new headend concept.
A solution for today and for tomorrow's requirements



Flexible
A platform for all requirements




Content-aimedPersonalisation and service tools




Remote managementIt allows remote access and control




EvolutionarySet up for continuous growth
DEVICE MANAGER
Managing all the contents and viewing devices has never been so easy. Ikusi is revolutionising what to see and where to see it.
Easy creation and administration of viewing devices
Easy creation and administration of content
All individually, jointly or by groups
Discover our other headends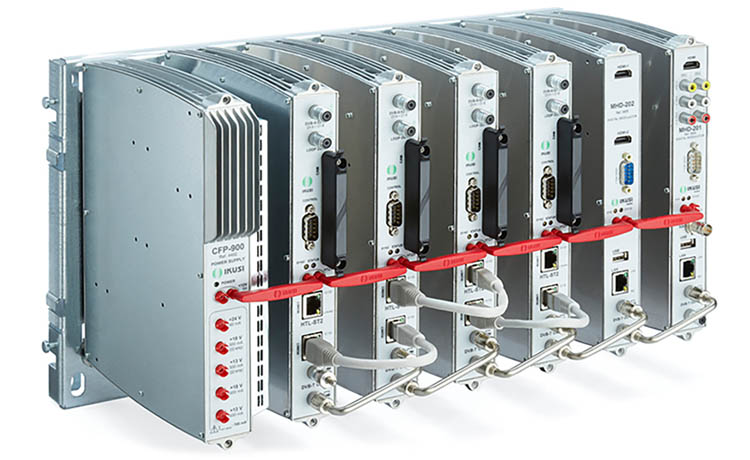 Ikusi Class A
Class A, professional services at the best cost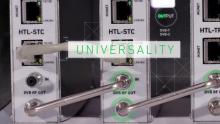 WATCH THE VIDEO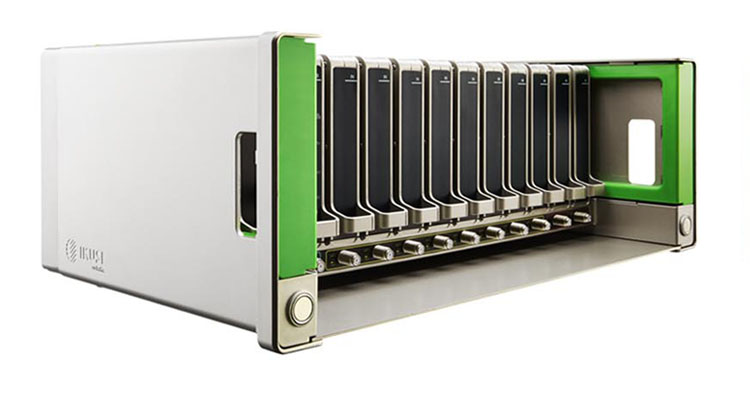 Ikusi Flow
Ikusi Flow, the first smart headend for Television

WATCH THE VIDEO
Find our contact closest to your area