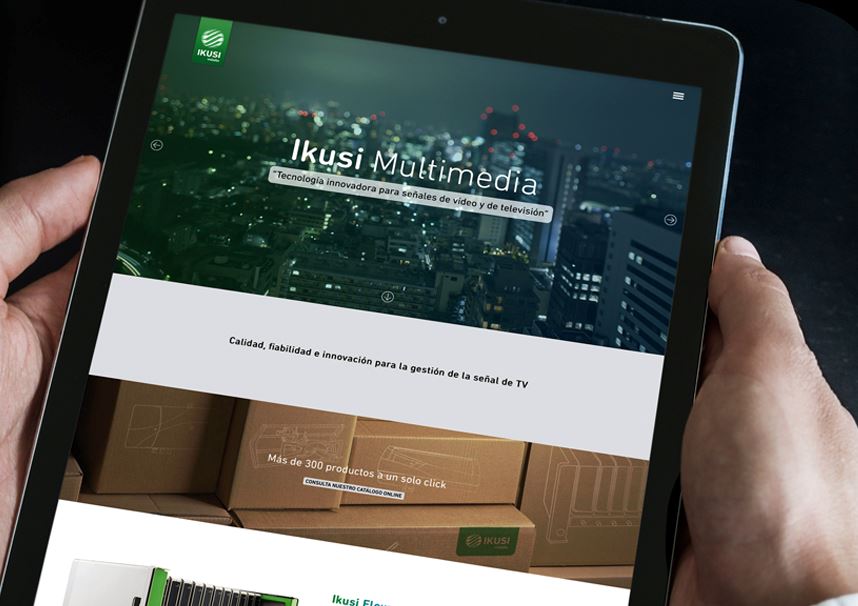 Ikusi Multimedia launches website
The new Klode Digital Solutions website is now up and running. A website with the same address as always (www.ikusi.tv), but with completely fresh content including an online catalogue of 180 new proposals for reception, processing and distributing video and TV signals. A complete offer underpinned by Ikusi's experience spanning over 45 years in this sector and characterised by the high degree of quality and technological innovation of its equipment.
Now, from this same website, it will also be possible to log in directly the new Customer Area, a space for managing returns and repairs in a fast and easy way.