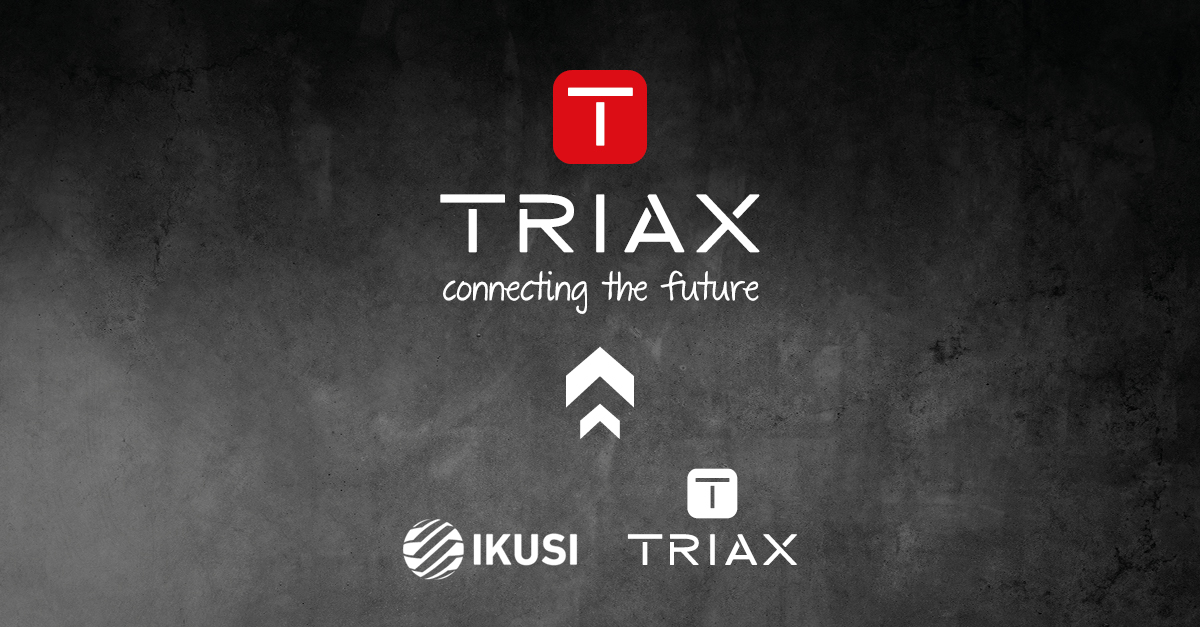 TRIAX and Ikusi Multimedia transition into one brand
Two great companies becoming ONE even greater
TRIAX—committed to our customers' success
Hornsyld Denmark and San Sebastian Spain, 4 January 2022
Today we announce the launch of a single merged entity and brand: TRIAX.
Following the announcement of the merger between Ikusi Multimedia and TRIAX, we are excited about this next step in our journey in transitioning the two entities into a single company that has a deeper solution offering to the market as well as a broader expanding global footprint.
The headquarters for the united organisation will be in Denmark with subsidiaries in 11 countries and partner presence in 60 more.
Group CEO Ken Cordes explains the significance of becoming one company:
"Having one name and one brand is the mark of a new beginning. By becoming one company, it will make it clear to our employees, partners and customers what to expect from us. Also, it will allow us to focus further on developing products and solutions for a rapidly changing market.
"Though the company retains the TRIAX brand, we retain the deep product and solutions knowledge that the Ikusi team brings. It is an exciting time for the business, providing our customers with broader offerings and support. It is a new, revitalised company, with shared values and individual strengths combined into one."
Becoming one company
The rebrand of the company is an ongoing progress. The consolidated product offering will be made available in early 2022.
Chief Client Solutions Officer Alfredo Juarranz says of the transition:
"Becoming one TRIAX brand resolves uncertainty for our customers, while at the same time bringing them all the benefits of full access to our consolidated range of products and services. The new TRIAX global strengths will enable to us to innovate in new ways while maintaining our dedication to local partners."
TRIAX Global Executive Management Team
The new Global Executive Management Team consists of Chief Executive Officer Ken Cordes, Chief Financial Officer Carsten Frees, Chief Product Officer Carsten Nielsen, HR Director Itziar Lasagabaster, Chief Supply Chain Officer John Berg and Chief Client Solutions Officer Alfredo Juarranz.